Is there anything more kak than knocking your phone off the table only to have its screen smash into a thousand smithereens? It's happened to me – more than once – so I know this pain well.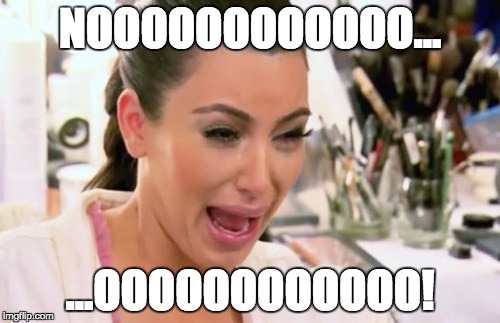 Fortunately, you can repair it and in a way that isn't crazy inconvenient thanks to Platinum Repairs. They're iPhone and iPad repair specialists based in Rivonia who literally pop into your home or office (if you're in Jozi or Pretoria) and fix it on the spot. iPhone's typically take just 30 minutes to fix and iPads are about 45 so you can sort it out on your lunch break. They're literally the only on site iDevice repair peeps in the country.
Don't live in Jozi? Not a problem! They'll send a courier to collect your smashed up li'l darling and fix it at their offices and then send it back to you good as new. And they cover the cost of the courier both ways! And don't worry, your phone will be in good hands. Platinum Repairs have been in the iDevice fixing biz since 2008 and have worked with all the biggies (think ABSA and Discovery) as well as the country's leading insurance providers.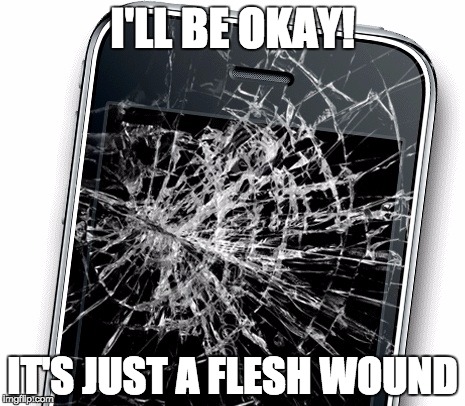 Currently, Platinum offer repairs to all models of iPhones and iPads. They also offer three different repair options – budget with a quality screen that serves up a three-month warranty, premium which gives you a 12 month warranty and the big kahuna they refer to as The Real Deal. The latter has a lifetime warranty (oh yes!) and you get an original quality LCD screen. The price varies by device but to give you an example, fixing the screen of an iPhone 6 is just R1 499 on budget, R1 899 on premium and R2 499 on the The Real Deal options. All of these options include the free courier service or call out if you're in Jozi.
Now, for the very good news… Platinum Repairs have kindly given me a screen fix to give away to the value of R3100 to a lucky reader! You don't even have to have a broken phone to want this lustable prize. You can bank it with them for up to 12 months, giving you a year to live la vida loca like a reckless, devil-may-care honey badger. (Ice skating with my phone in my hand? I'm in!)
Entering is easy! Simply leave a comment below telling me how you managed to once destroy your poor phone or iPad, be it via a screen crack or worse. (We've all done it!) Alternatively you can enter via twitter. Just hit me up with 'Hey @lipglossgirl! I'd love to win a iDevice screen repair with Platinum Repairs' and be sure to include the link to this post.
This competition closes at 5pm on Wednesday 22 March and is open to South African residents only.
Good luck guys!
Love, love
Leigh
This competition is now closed. A big congrats to winner Robyn Pughe-Parry.